Hope, Dignity, Love...
It must be Hospice!
Not sure if you are ready for Hospice or not sure what services we offer. We have the answers to all of your questions.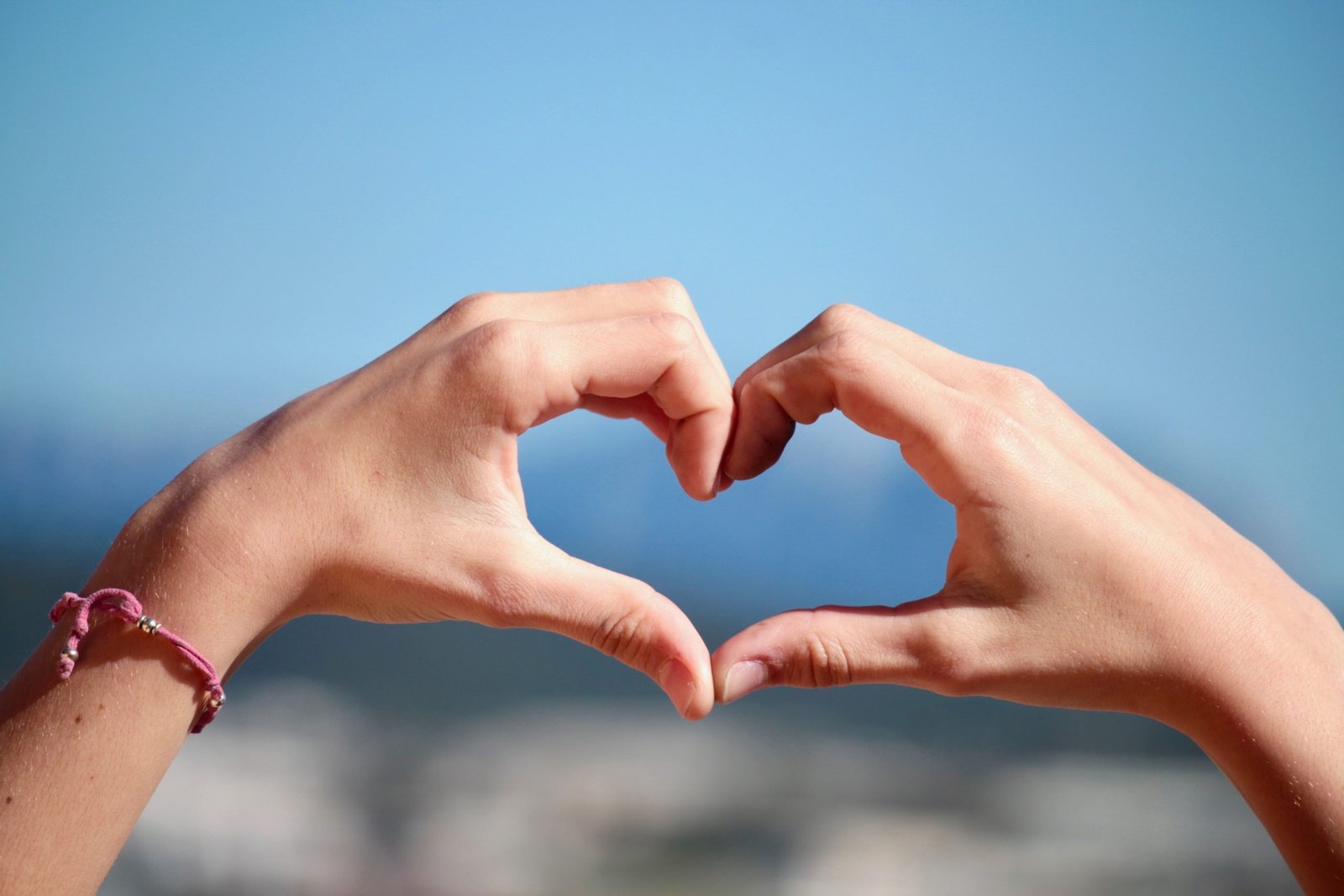 Your support and contributions help us offer our services throughout Garrett County. Your help is greatly appreciated.
 Your support and contributions help us offer our services throughout Garrett County. Your help is greatly appreciated.
Hospice of Garrett County, Inc. provides total in-home, or home-like care for terminally-ill patients, with six months or less to live, if the disease follows its normal progression. Hospice provides in-home nursing care, certified nursing assistants, social workers, volunteer caregivers, dietary counseling, medical supplies, equipment, medications, and short-term, or respite care, as needed, at no cost to the patient, or family.  Services can be provided in the patient's home, assisted living or skilled nursing facility.
Services include pain control, physical, emotional, social and spiritual support for the patient and the patient's family during the illness, and through the grief and bereavement process.
Following a patient's death, Hospice of Garrett County provides bereavement services and support to family members and caregivers for up to 13 months.
"Garrett County Hospice is a sensational organization. Thanks to all of them. "
"We had the best care from Hospice, Lori & Grace was so helpful to us, and so caring and loving to my dear husband. We were so thankful for the Hospice care before my husband's death and also the support after."
"I think hospice was so wonderful with my husband. I could not have had a better team. I loved them all. God Bless Them."
"Hospice was the best group of people to be with during this troubling time. My son and I are so grateful for all the care they gave to my husband and the compassion they showed for us."
"I couldn't be more grateful for the help we received from our local hospice. The nurses treated us like family and have continued to show kindness and concern for me after my wife's passing."
"Everyone was supportive. Thank you! "
"The hospice of Garrett County gave excellent care to my husband and wonderful support to his family. They are a true blessing."
"The Hospice of Garrett County team who helped me to care for my mother are the most caring & kindest of all experienced and dedicated medical professionals!"
"Great service. Great people."
"Our group were very professional, caring and helped tremendously. A wonderful group of nurses, aides, chaplain and office help."
"My husband and I were extremely pleased with the care his mother received. They made us feel like family. Exceptional care! Thank you all!"
"I believe Hospice this did everything above and beyond what I could ever expect. I truly appreciate them and highly recommend their services."
"Overall Hospice of Garrett County was excellent."